Food & Beverage
A food grade system requires special attention to detail to pass inspection. 
Beer
We have worked in many brewery applications and know how to make an infrastructure that produces a great product.
Wine
Waiting for the pipe to purge before a weld is just as important as aging wine before consuming. We know how to build a system we stand behind.
Dairy
Dairy regulations are as high as our standards. Our work will pass x-ray inspection the first time.
Water Treatment
Whether the work is at a remote pump station or treatment plant, our mobile rig trucks are equipped with talent and machinery to handle the job.
Pharmaceutical
The slighest impurities in a system are costly. Let us demonstrate how a high-quality system is built.
Semiconductor
Semiconductor facilities require a high level of attention to safety and cleanliness  along with your trade. Our crews are skilled to reduce the numbers of cuts and field welds, reducing contamination and uncessary dust in a production area.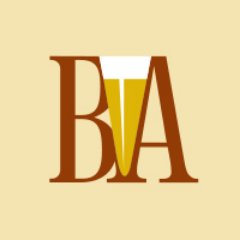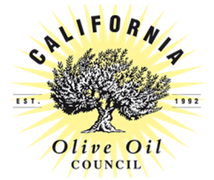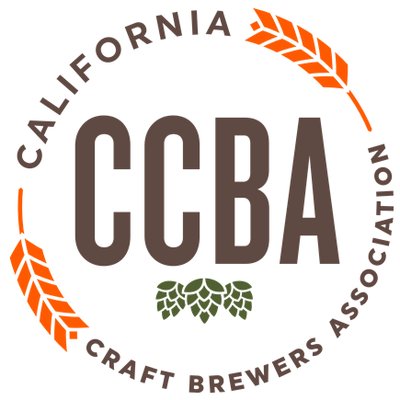 We do quantity without sacrificing quality.
When we take on a project, it is done the correct way or not at all. This is a principle that starts at the top and gets pushed down to the team. When the job is over, our workmanship leaves a final product we are proud to stand by.
With our 10,000+ sq ft fabrication facility shop, we are capable of building skids big enough to fill a flatbed semi-trailer. We are also ready at moment's notice to take our mobile rig trucks and trailers on site to assist with emergency work. Scheduled work or not, we are ready to help.
We can install and service most types of industrial or utility piping systems:
Compressed Air
Nitrogen
Steam System (high and low pressure)
Waste water
Hot water and heat exchangers
Process water, inlcuding in line filtration
Our welders are ASME certified in accordance with the requirements of Section IX of the ASME Boiler and Pressure Vessel Code.