3-A Sanitary Welding
Our welds meet or exceed 3-A accepted sanitary standards.
Steam and Condensate Systems
Our welds are ASME certified and ready for high and low pressure systems built with stainless or carbon steel.
Clean Out of Place Systems
Customizable COP systems built four needs.
Plant Maintenance & Repair Contracts
We help our customers with planned shut downs, emergency call outs and maintenance contracts.
Skid & Equipment Installation & Tie Ins
We have the capability to transport and anchor skids of all sizes. Once anchored we can tie the skids into your system.
Shop Fabrication
With our 10,000+ sq ft fabrication facility shop, we are capable of building skids big enough to fill a flatbed semi-trailer.
Utility Piping System
Air, glycol, nitrogen, process water or any other utility needed, we can provide the infrastructure.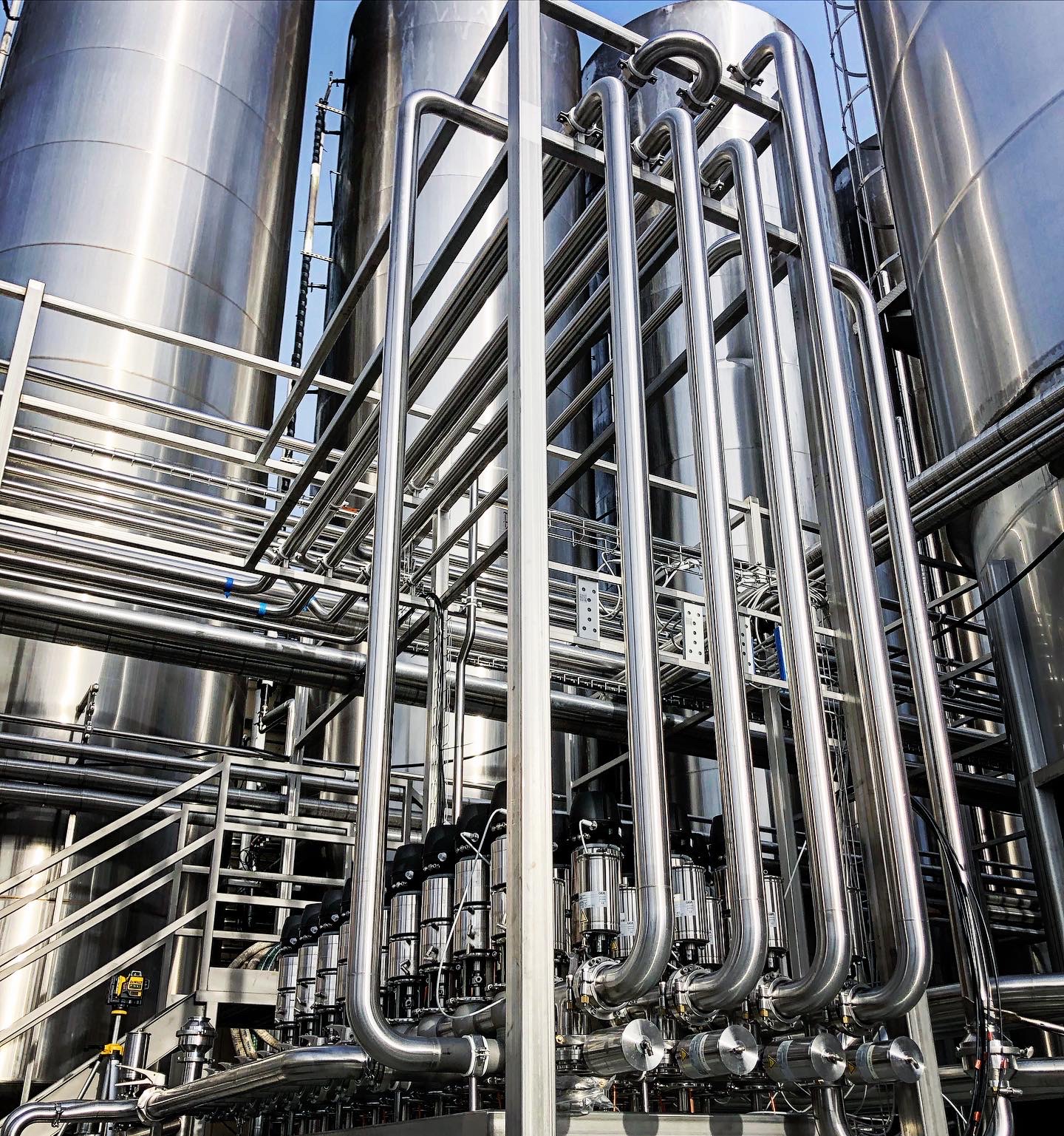 OUR CRAFTMANSHIP
MacFab Welding has many years of  onsite experience with process piping projects, equipment testing, and system start-ups. From COP, CIP and process skids to valve manifolds and utility stations, we are capable of providing all components you need to complete your process system.
Browse our photo galleries for examples of completed projects by MacFab Welding.
Our welders are trained and then ASME certified in accordance with the requirements of Section IX of the ASME Boiler and Pressure Vessel Code.